Hari Om
'Freedays' are the 'gather our thoughts' days; Q&As; a general review of the week so far…
What purpose do texts, classed as 'spiritual', serve in our lives? Think a bit on this.
We very readily reach out and pick up a variety of reading materials, according to our interests, or perhaps for our work. We read to escape or to improve our status in life. Is it not? Technical reading is fine and appropriate. Improving skills, honing our worldly knowledge or, perhaps learning something new about the people and environment around us is most certainly a worthwhile pursuit. Within courses of study, formal or otherwise, there is clear purpose, be it learning to spin wool or to work on the space station.
Literature is the term used for non-technical reading material. There is such a wide spectrum available within that umbrella term due the wide variety of human nature. It includes everything from the classics from all ages right through to the 'scandal-rag' style of magazine.
What
we choose to read says a little something about us.
That
we choose to read says that we are looking for something. For most, it is escape from the life being lived; excellent stories told well can wrap us within the magic of the words and we can live different lives through the pages. The classics therefore, offer us examples set, be they ethical, emotional, relational and so on. In the case of the 'pulp' material, there is the tendency to seek out examples of comparison such as "Hah, what a fool" or "I want to look like that" etc.
Importantly, all these available writings, be they educational and worthy in their own right or be they along any part of the scale of literature, encourage us to look
outwards and elsewhere
in order to assess ourselves. Everything is done by comparison. We do not properly get a look at ourselves, only at what it is we think we are not and what we desire to be...based upon those external examples, which may or may not be worthy.
Scriptural writings, correctly used, encourage us to look
inwards
. The only comparison is our own behaviour against the standard set there. Scripture truly acts as a mirror. When we look in the mirror of a morning, do we not assess how we are presenting ourselves? The mirror does not lie. If there is a blemish, a thread hanging, a button lost, it will show it. Then we will do something to correct it.
This is the purpose of the scriptures - to demonstrate the perfect picture and in seeing this, we see our own faults and can measure our current worth. In saying this, it is not that scripture ought at all to damage the self-esteem. However, it must be firm with us in order to adjust and strengthen the image we have of ourselves. This means that it will set exercises and ask us to engender ideals, as well as using sometimes rather formal language. In this sense, scripture can appear to fit into the 'technical' bracket of reading. However, it is also filled with compassion, lyricism, parable and such in order to bring out the examples which demonstrate outcomes of correctly applied exercises and ideals. In this sense, scripture can also be considered as 'literature'.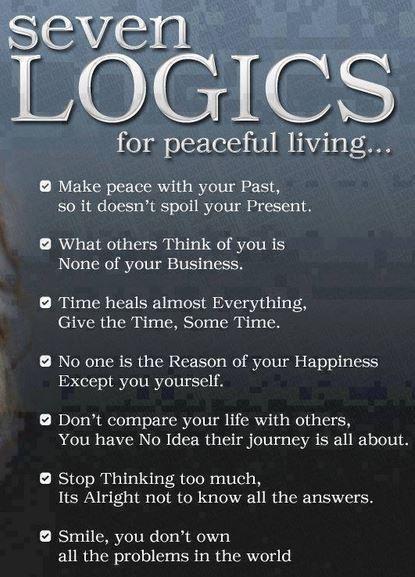 Something for everyone!
All too often, the technical side is seen and folk turn away from reading scripture. The fact that it requires 'study' can be off-putting to many. Everyone enjoys the stories held within scripture though. Many of which are used as the basis even for cultural literature.
What happens if we successfully apply the technical, absorb the literature and integrate both into a pattern of living for ourselves? A freedom within our BMI matrix that we might never have believed possible.
Scriptures are important reading. They are an essential library component. ...and they must not remain on the shelf, for all writing is nothing until it is read...
ॐ